Business Focused OSINT Investigation Tips & Techniques
Investigators research businesses to help inform their investigations into both companies and their employees. Law Enforcement Agencies, Government Departments, and Private Investigators investigate businesses for a variety of crimes, including serious misconduct, fraud, scams, or tax evasion.
Businesses are required to document and submit a broad amount of information and paperwork during incorporation and general business practice, which is shared with local and national governments. Outside of incorporation details and annual reports, information on officers, employees, and financial relationships can usually be found on any registered business. A large portion of this information and paperwork is publicly available and can be collected during an investigation from both government and non-government data sources.
This article will outline how to conduct OSINT investigations into businesses. We'll discuss locating information from company registers, company profiles, search engines, and further advanced intelligence sources, showing you how to get the most valuable intelligence relating to a business that is the subject of your OSINT investigations.
This is an introduction to business-focused OSINT Investigations. To view the full webinar, click here. To download the guide, which includes advanced techniques and analysis, click here.
Company Registers
Company Registers, also known as Business Registers and in the US, Secretary of State databases, allow investigators to collect the basic information required to conduct an investigation into a business, such as business name, head office location, and director's name.
Company registers can also provide access to the business's financial records, enabling investigators to understand the financial position of the company, should proceedings be brought against them.
Most countries have their own company registers, which can be accessed to view publicly available information and documents, however, this requires knowledge of the country of incorporation. Many company register entries don't show up in Google results, so if the country of origin is unknown then international company registers are beneficial for finding company records.
Company registers are a great place to start when collecting information about a business to support further research and start a business profile.
OpenCorporates - https://opencorporates.com/
OpenCorporates is the premier company register in the world, containing international business records. OpenCorporates holds records for more than 203M companies from 140 government jurisdictions, with many listings including filing documents and Director details.
To use OpenCorporates, type the company name into the search bar and hit the red magnifying glass button. If the country of incorporation is known, this can be selected from the 'All jurisdictions' drop-down box to limit results, however, this is not required and could remove relevant results from the results.
Results matching the input search term will be returned on a results page. Click the name of the business within any of the results to see the business's records.
Selected results will open, showing the details available from the national company registry. As the details captured by each national company registry are different, results will vary in content and quantity, from limited to comprehensive.
U.S. Securities and Exchange Commission - https://www.sec.gov/
The U.S. Securities and Exchange Commission's website provides access to details for companies in the US who are required by law to file forms with the U.S. Securities and Exchange Commission.
To use the U.S. Securities and Exchange Commission site to view company data, enter the company name in the search bar and select a result form under the EDGAR Filings list.
EDGAR, the Electronic Data Gathering, Analysis, and Retrieval system, performs the automated collection, validation, indexing, acceptance, and forwarding of submissions by companies required to file forms with the U.S. Securities and Exchange Commission.
Once a company is selected, the results will populate within the EDGAR site, showing the company's previous filings.
Company Profiles
Once basic company information has been retrieved from company registries, platforms that collate publicly available information within company profiles can be used to gain further insights, such as investment details and employee details.
Craft - https://craft.co/
Craft is a data and analytics platform built to help organizations make data-informed business decisions by delivering commercial data and analytics relating to companies.
To use Craft, enter a company name in the directory search box and hit the search button.
Once a company is selected, the company's profile will load. With many companies, it is possible to jump straight to this page by entering the company name into the URL, https://craft.co/companyname, and replacing 'companyname' with the name of the company. This will only work if the company's name is unique and a profile exists for that company within Craft.
In the example below, Skopenow's profile can be viewed by going directly to https://craft.co/skopenow. Results will load up on an Overview page and will provide a company description, logo, locations, and financial insights.
Clicking on the Locations tab will load up a map that contains all recorded office locations for the company.
Clicking on the Competitors tab will load up a list of companies that Craft views as competitors, listing their key stats in a table for comparison. This list of competitors may not be accurate, as is the case for Skopenow, but the list is customizable and other companies can be added manually.
Search Engines
Having extracted the easily available information about the business from company registers and profiles, investigators can start to look at other sources to collect further relevant information. Search Engines enable investigators to search the web for records, documents, and information that isn't present in profiles and registers.
When using a search engine to locate information on a business, a great first search is the name of the company and the town it is based in, information which should be available from profiles and registers. In a search engine, the query would look like "Company Name" AND "Town Name", such as "Skopenow" AND "New York".
Results for the business name and location query should include any company website.
From a company website, you can generally find a generic email address for the company by locating the contact section of their website. Once you have located the contact section or page, right-click on the page and select 'Open/ View Page Source'.
Within the Page Source page, type CTRL + F to open the page search tool and search for "mailto:" or "@websitedomain".
With the generic business searches out of the way, investigators can then begin to search specific sites for documents relating to the business. The following list of searches can be utilized to search for internal documents that are publicly available, either intentionally or due to failure to appropriately protect the documents.
This is an introduction to business-focused OSINT Investigations. To view the full webinar, click here. To download the guide, which includes advanced techniques and analysis, click here.
Automating your Internet Investigations into Businesses
Using a tool like Skopenow, you can automate the processes outlined in this guide to extract and analyze information from the internet related to businesses. We recently enhanced the intelligence returned on U.S. companies within Skopenow to include state-level incorporation and filing data.
Skopenow instantly and anonymously locates and archives company websites, company registers, social media accounts and posts, and deep web data related to businesses. Skopenow's automatic report builder will save you time organizing the analyzed intelligence into a court-ready report. Please reach out to sales@skopenow.com or visit www.skopenow.com/demo to schedule a demo and activate a 7-day free trial for qualified businesses.
TAGS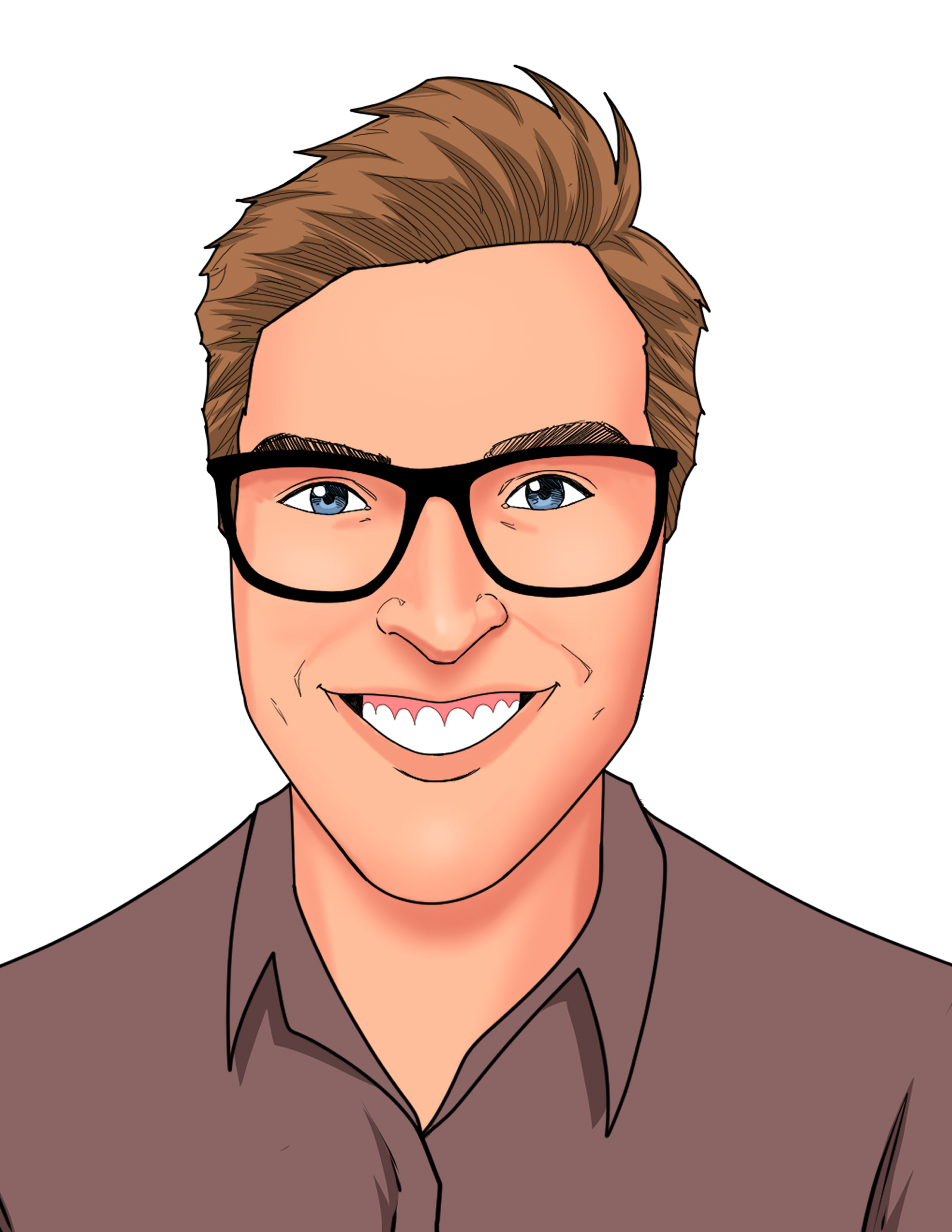 READERS ALSO ENJOYED