Tracing Criminals Assets through OSINT: Tools & Techniques
In America, property and court records are commonly available to the public, enabling investigators to locate property belonging to people and companies. Asset Tracing is a process where investigators follow the trace of money to determine a subject's assets. Investigators may conduct asset tracing to generate a value for the revenue generated by criminal activity or as a means to determine the value of assets that can be seized to pay off an outstanding debt that the subject owes.
In this article, we'll break down sources that investigators can leverage to determine the property that a subject owns, including houses, vehicles, and finances.
This article will introduce some tools and techniques for tracing assets during OSINT investigations. To view the full webinar, click here, or to download the guide, which includes advanced techniques and analysis, click here.
Land and Property
Properties tend to be the most valuable asset that a person owns. Identifying a subject's home can help with locating them, determining their net worth, and identifying a location for the seizure of property.
Identifying Associated and Linked Houses
Property Records
NETR Online is an online gateway that organizes and provides access to property records, including property detail reports and transfer deeds.
Valuation
Once a subject's property has been determined, an investigator may want to value it. To do this, investigators can head to https://www.zillow.com/ to view active property listings.
Land Registry
In the UK and some US states, public information on land ownership can be purchased or collected for free. For US states, investigators can head to https://www.uslandrecords.com/uslr/UslrApp/index.jsp.
Planning Portals
In the UK, where property records are not as publicly available as in the UK, certain information can be found on Planning Portals, which every local authority in the UK provides. Any building that is being built, developed, or demolished requires has to have planning permission submitted publicly and approved. The plans and any associated correspondence are all publicly available so that anyone in the local community can comment on them and object to proposals. This information remains available once a plan is approved, providing OISNT investigators with access to current and historic planning applications.
To locate planning permission, an investigator first needs to locate the correct local authority.
The majority of local authorities in the UK use similar software for running their local planning portals, which means they look similar and that the same search techniques work across almost all of them. Generally, investigators are required to search by street name or postcode.
Once opened, attached documents can include floorplans, maps, and owner information.
Vehicles
We've previously identified how investigators can locate public information on cars through the internet. Cars aren't the only vehicles that a subject may own though, particularly when investigating high net worth subjects. In this section, we'll highlight how investigators can collect information about boats and planes online.
Boats
If research suggests that the subject spends time on or may own a boat/ ship/ yacht, then ship registers can provide investigators access to databases containing ownership information. eships is a search database for the World Shipping Register, which provides information including Ship Name, Ship Type, Call Sign, Builder, Owner, Manager, and Build year. Investigators can search by ship name or ship owner.
Investigators can gain limited information for free, including ship name, country of registration, and build year. To view ownership information, investigators require a license at $360 per annum.
Planes
If the subject has a pilot's license, then investigators may be able to determine if the subject owns a plane. If the subject does own a plane, then its tail number can be searched to confirm ownership records and track the plane.
In the US, investigators can use the FAA registry to collect information on aircraft ownership and registration at https://registry.faa.gov/aircraftinquiry/.
Once a registered or owned aircraft has been identified, investigators can also attempt to locate the aircraft. Aircraft tracking details can be accessed for recent flights at many sites, including www.flightaware.com. Flight Aware provides access to live flight tracking data. Entering the N-Number or tail number from one of the previous databases, investigators can see flight data.
Flight Aware provides the most recent flight data, including historic flights. In the example below, the most recent flight for the aircraft was three years ago. From this data, investigators can identify which airports subjects may store their planes to locate the subject or their property for seizure.
Miscellaneous Property
Horses
Horses can hold significant value and are often worth thousands to tens of thousands of dollars for showhorses and up to hundreds of thousands of dollars for racehorses. Horse ownership can be searched in two public databases.
The FEI Database - https://data.fei.org/Person/Search.aspx
The International Federation for Equestrian Sports (FEI), the international governing body for equestrian sports based in Lausanne, Switzerland, has a public database of information on show-jumpers worldwide, including owner details.
Clicking the "View Athlete Details" button, investigators can see recorded details on the horse's rider, commonly their owner.
The Anglo European Studbook - https://angloeuropeanstudbook.co.uk/database
The Anglo European Studbook is a registry for "quality-bred" horses in Europe and the United States.
If a horse's name is known, such as having been found in the FEI database, the name can be searched in the studbook. Enter the horse's name and hit search.
Clicking on any results will open up a new page detailing everything known about the house, including its breeder, performance, and lineage.
Remember, this article introduces some tools and techniques for tracing assets during OSINT investigations. To view the full webinar, click here, or to download the guide, which includes advanced techniques and analysis, click here.
Automating your Criminal Asset Investigations
Using a tool like Skopenow, you can automate the processes outlined in this guide to identify and locate assets belonging to criminals. Skopenow instantly and anonymously locates and archives social media accounts and posts, plots location history, flags actionable behaviors, and reveals hidden connections between individuals. Skopenow's automatic report builder will save you time organizing the analyzed intelligence into a court-ready report. Please reach out to sales@skopenow.com or visit www.skopenow.com/demo to schedule a demo and activate a 7-day free trial for qualified businesses.
TAGS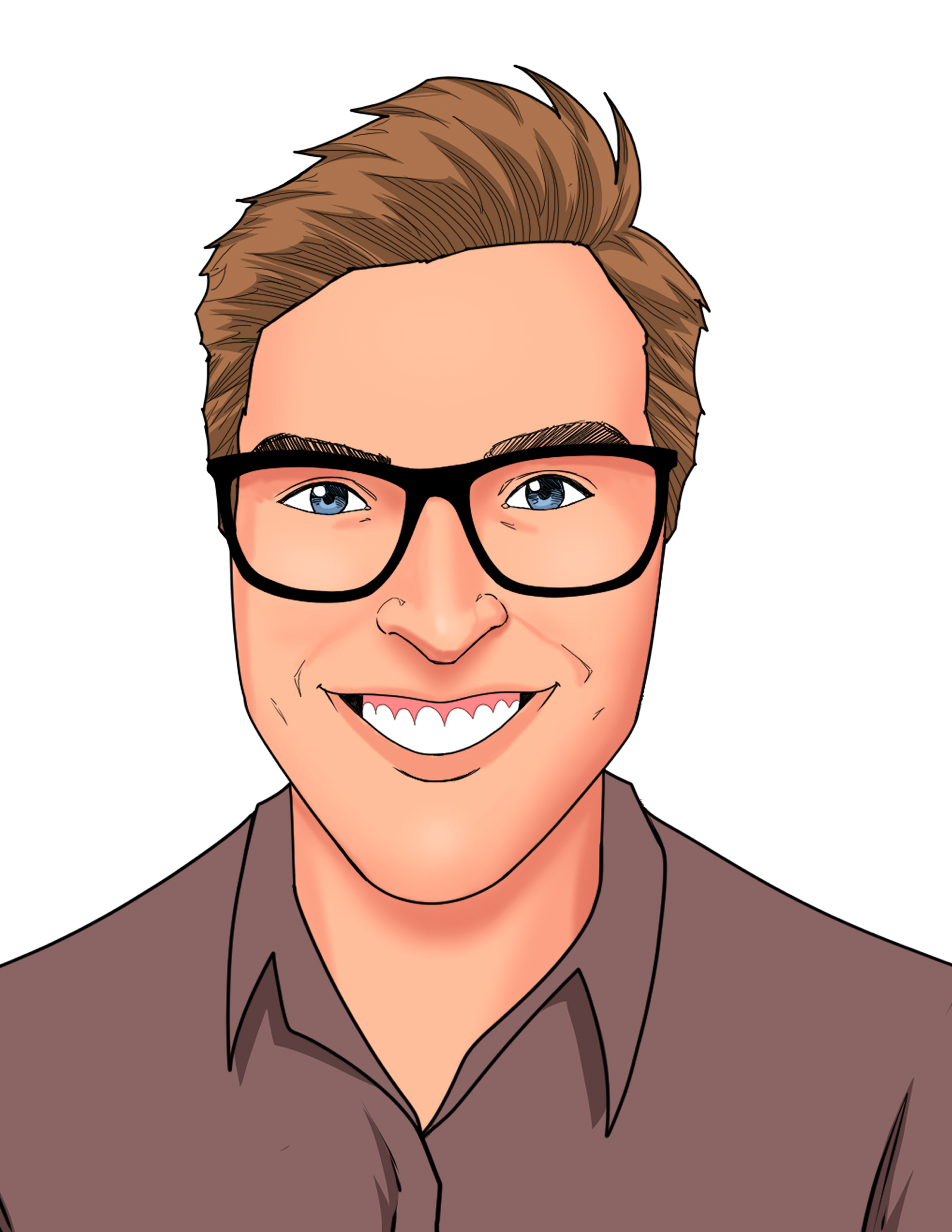 READERS ALSO ENJOYED