Manage your investigative workload with peace of mind.
Integrate Pre-Check into your existing workflows and focus on investigations more likely to yield substantive results.

Integrate with Current Systems
Pre-Check's API easily integrates into other systems, including claims management and case management software. Pre-Check guarantees that customer risk evaluation and due diligence checks occur systematically and automatically alongside all other customer checks without needing additional resources. Integrating Pre-Check within existing systems ensures centralized access to claims data without needing to switch between platforms.
Know your customers better than ever before
Pre-Check immediately references thousands of internet sources to identify a match, including name, location, employment, education, leaked data, vehicles, social media, marketplace activity, and criminal records.
Using Pre-Check, employees can quickly evaluate a customer's digital footprint, instantly identifying any risks. A risk score and investigation decision will be automatically generated for each customer to support human decision-making.
Pre-Check supports a variety of use cases, including:
Claims Automation - identify and prioritize cases with substantial digital data to investigate potential fraud at first notice of loss (FNOL).
KYC/AML - automatically screen applicants for digital presence during Customer Identification (CID) and Commercial Due Diligence (CDD) checks.
Risk Evaluation - enhance your existing risk evaluation functions and processes with social media, dark web, and other relevant digital data points.
Focus on Critical Investigations
Evaluating and triaging data input by customers, Pre-Check automatically assesses digital footprints and generates investigation decisions and risk scores.
Pre-Check's advanced risk scoring identifies high-risk individuals, enabling loss adjusters, claims managers, and investigators to focus their limited time on critical investigations.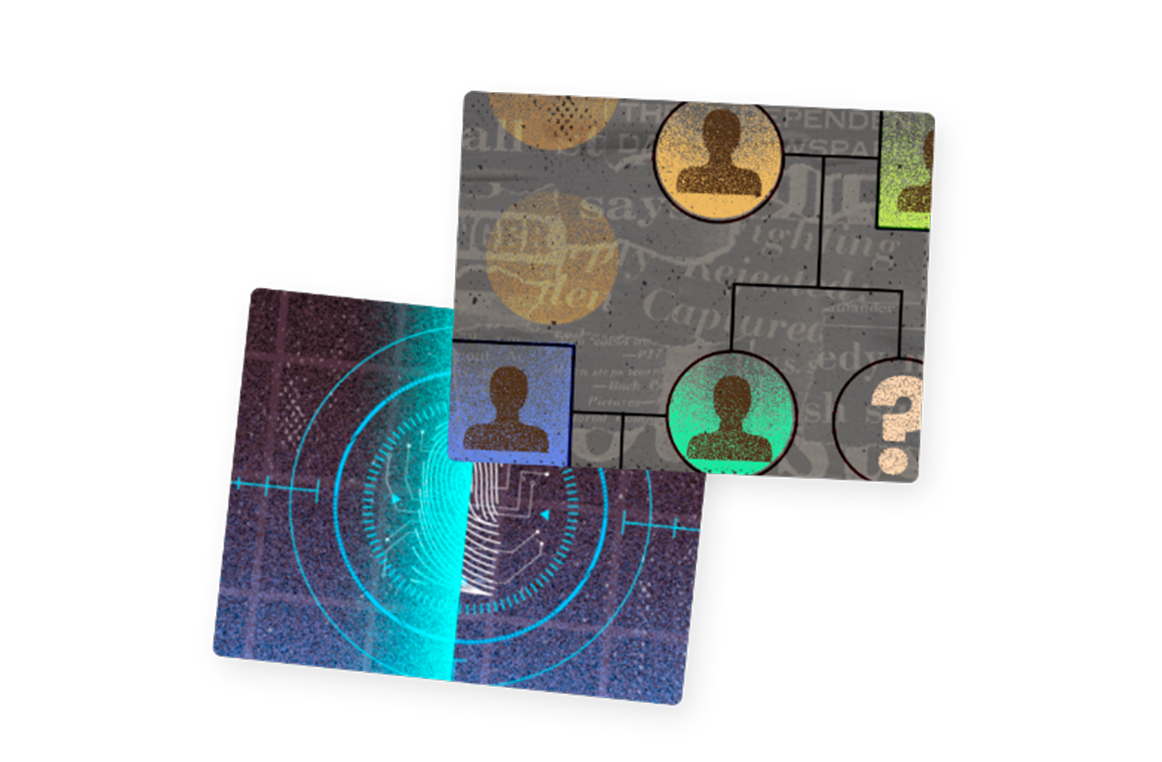 Digital Footprint Due Diligence
Digital footprints are the trails of public data left behind when someone interacts with digital services and platforms. Pre-Check automatically evaluates customer-provided data to trace and validate existing digital records.

Scanning consumer data, social media, dark web data, web articles, court records, vehicle records, and digital marketplaces, Pre-Check determines if digital activity supports the provided customer data. Digital due diligence plays a major role in the identification of high risk applications
Looking to use Pre-Check within Skopenow?
In a few months, we'll be launching the Pre-Check platform, which will enable investigators to use Pre-Check within Skopenow. Using Pre-Check within Skopenow enables teams to utilize case management to better collaborate and conduct case triage at scale. Users will also be able to build the comprehensive court-ready Skopenow reports they've come to rely on using the information identified with Pre-Check as a foundation, expanding and deepening the investigation when necessary.