Proceeds of Crime: Repurposing Criminal Funds to Fight Crime
Almost all criminal activities yield profits. The profits of such criminal activity are referred to as the proceeds of crime. The term 'proceeds of crime' includes any property or assets derived from or obtained, directly or indirectly, through the commission of or in connection with a criminal offense. The proceeds of crime include property derived directly from a criminal offense and any 'legitimate' income or capital derived from such property.
Proceeds of crime come in the form of a range of property and assets, however, they are generally cash, cash that criminals must launder in some way to appear legitimate. Cash is laundered to conceal or disguise its illicit origin and enable the criminal actors to evade the legal consequences of their crimes. The United Nations Office on Drugs and Crime (UNODC) estimates that between 2 and 5% of global GDP is laundered each year, suggesting an annual value between 806 billion and 2.1 trillion US Dollars.
Money laundering is a process that moves the 'dirty' money through several steps to make it appear 'clean' or legitimate. Money is 'Placed', where the illegal funds are injected into the legitimate financial system. The money is then 'Layered', where it is transferred through multiple bank accounts to disguise the trail. Finally, the money is 'Integrated', where the money is placed in a legitimate-looking account that the criminals can access.
Money laundering is continuing to grow annually, which is supported by the increased opportunity for crimes to be enabled digitally. Nikhil Rathi, the Chief Executive of the Financial Conduct Authority, recently suggested that nearly 90% of cryptocurrency exchanges that are put forward to be registered in the UK are either withdrawn or refused registration due to links to money laundering and serious organized crime.
Money laundering is a criminal offense that is frequently linked to the funding of serious and organized crime and terrorism. Therefore, the detection and tracing of illegal money and assets is vital to the prevention of serious crimes. To support the disruption of organized crime, government and law enforcement agencies are empowered to confiscate criminal assets.
Investigative activity to disrupt money laundering and trace illicit assets include; identifying the criminals involved, disrupting the organized groups associated with laundering, and confiscating the proceeds of crime.
The seized proceeds of crime can be appropriated in several ways. In many jurisdictions, seized laundered money is invested into policing, the government, and the courts. This investment supports the prosecution of criminals, however, this is no obligation for the money to be directed towards money laundering investigations. There are also arguments for the proceeds of crime to be used to reimburse scam victims or to be spent directly on investigations that disrupt money laundering and shape future fraud prevention initiatives.
A new pilot scheme has been launched in the UK, with Lloyds Banking Group working in collaboration with the City of London Police, to use the proceeds of crime to invest in projects that disrupt fraud and support victims. When possible, money is returned millions to victims of fraud, however, it is not always possible to directly reunite victims with their cash. Therefore, this new scheme enables investigators to utilize the funds to tackle the criminals directly and provide more expansive support to victims.
So far, the scheme has resulted in the seizure of around £7 million worth of illegal cash identified by Lloyds bank's specialist "mule hunting" team. The mule hunting team analyzes data to spot the signs of mules who allow criminals to layer cash generated by crime through their bank accounts.
The seized funds are being invested in several projects. One investment will fund the expansion of the Dedicated Card and Payment Crime Unit (DCPCU), which investigates and prosecutes offenders responsible for card, cheque, and payment fraud crimes. Another investment will fund the expansion of the National Economic Crime Victim Care Unit (NECVCU) nationwide, which provides phone support, advice, and aftercare to victims of fraudsters. Similarly, seized money was directed to support Age UK's Scams Prevention and Support Programme, which helps older people increase their knowledge and confidence in recognizing and dealing with attempted scams.
The £7 million seized through the scheme so far is a small proportion of the estimated global $2.1 trillion laundered money sized annually. The scheme does, however, show the possibilities in utilizing seized funds to better tackle money laundering and support victims. The success of this scheme is likely to lead to wider adoption of a similar approach, both within the UK and abroad.
Skopenow is an analytical search engine that uses social media, open web, deep web, and dark web data to generate actionable intelligence. Skopenow instantly and anonymously collects, analyzes, and archives social media accounts and posts, discovers alias', and identifies flag behaviors and hidden links between multiple parties.
We've recently added Offshore Leaks data to Skopenow reports, including Panama Papers, Paradise Papers, Bahama Leaks, and more. This whistleblower data consists of tens of millions of financial and legal records for hundreds of thousands of subjects.
Offshore Leaks data assists investigators in:
Connecting companies and people to offshore companies and trusts.
Linking subjects to international tax fraud.
Establishing financial association links between companies and people.
Sign up for a 7-day free trial of Skopenow at: https://www.skopenow.com/try.
TAGS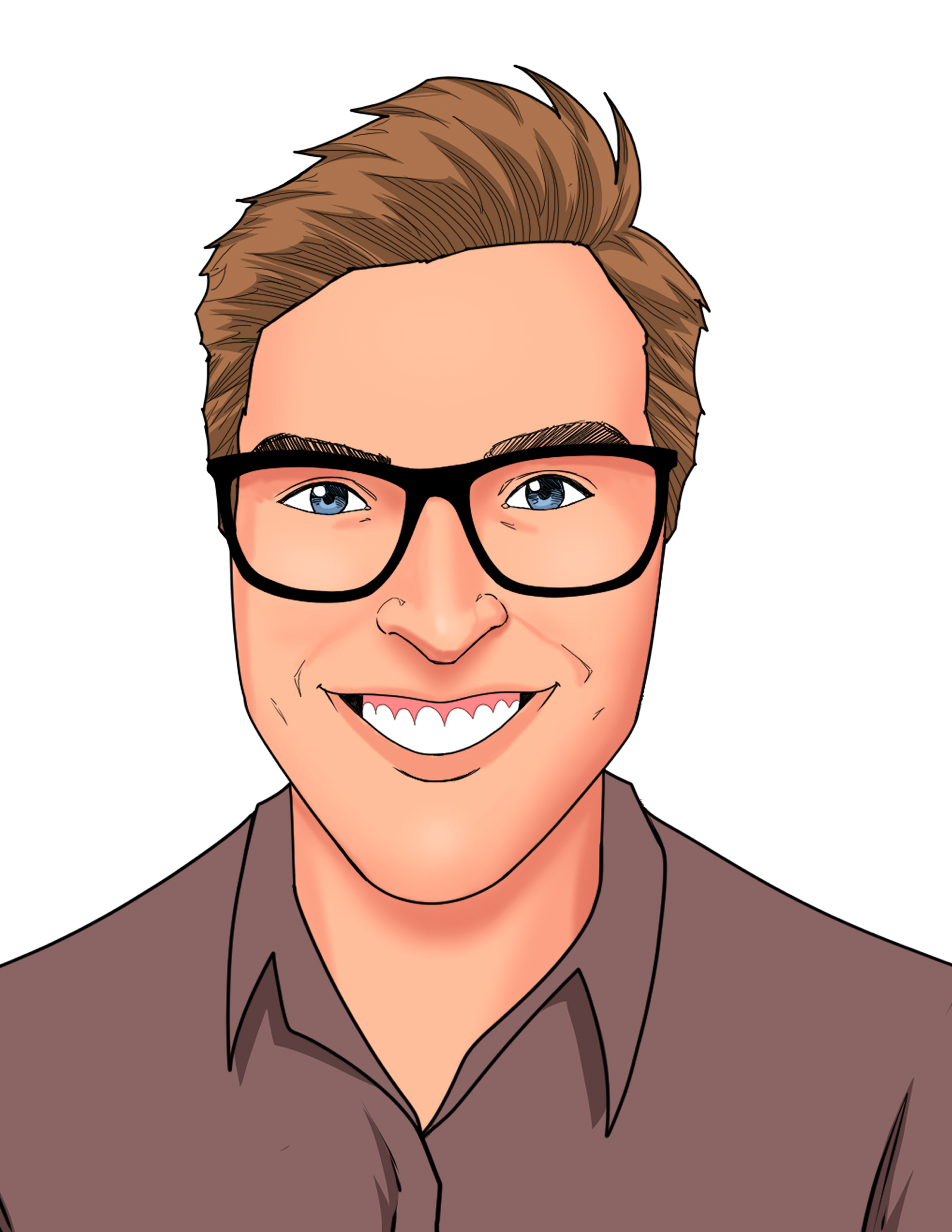 READERS ALSO ENJOYED