Digital Policing: Conducting Internet Investigations in an Increasingly Digitized World
Technology plays a significant and central part in almost everything humans do. By the end of 2021, the number of internet users worldwide stood at roughly 4.9 billion people, almost two-thirds of the global population. The majority of people using the internet have no links to criminality and the protection of their right to privacy has always been, and still is, vital in the development of internet investigation processes for investigators. However, the internet reflects society and therefore, criminals and criminal activity are present on the internet leaving digital traces that can be used to support their detection, apprehension, and prosecution.
With the continued advance and reliance on the internet, online crime has grown dramatically in the last decade. Criminals are keeping up with the advancement of technology far more quickly than law enforcement and security teams can. The internet has provided the opportunity for new types of crime and has facilitated new approaches to existing "traditional" crimes. Criminals use the internet to commit phishing, identity theft, harassment, revenge pornography, and sharing child sexual abuse. Even when they aren't using the internet to commit crimes, more traditional criminals, including terrorists, burglars, robbers, and domestic abusers, are sharing relevant information and often evidence of their crimes or the proceeds of their crimes online.
Through the internet, investigators can gather extensive information about criminal activity, offenders, and locations to inform decision-making, enabling organizations to target their limited resources more efficiently. In the UK, digital policing is a key focus of the Policing Vision 2025, a ten-year plan for policing. To advance digital policing, the plan states that UK policing must "develop digital investigation and intelligence capabilities to improve our understanding of the digital footprint to counter internet facilitated, cyber enabled and cyber dependent criminality.".
Manual internet investigations have been a major part of policing, national security, corporate security, and insurance fraud investigations for decades. However, manual processes are not without their shortcomings. Internal policies have long dictated that only highly-trained specialists can conduct internet investigations on behalf of their organizations, which helps ensure the right to privacy of individuals and ensures powers are not abused. As technology has advanced, intelligence and internet investigation specialists are increasingly tasked with investigating a wider pool of subjects and criminality every year.
The extent of internet investigations is becoming harder to manage due to increased volume and complexity. As the need for internet investigations grows each year, manual techniques are an unsustainable way to conduct the majority of investigative internet research. Research into a single criminal can take a trained internet investigator using manual methods anywhere from a few hours to a few days. Investigators must check each of their sources for a digital trace for their person of interest, capturing any information in intelligence reports, usually called subject or business profiles, and digitally downloading relevant pages to capture the evidence for court.
With research being conducted into more subjects each year and the amount of available intelligence growing, internet investigation teams are often overstretched and unable to satisfy demand. Training to become an internet investigator requires sessions in legislation, ethics, and techniques and usually takes at least a week. Police Officers cannot all be expected to have the ability, training, or time to conduct manual investigations themselves. Without the required training, Police Officers cannot undertake even the more basic internet intelligence collection themselves. Augmenting the collection and analysis of intelligence for subject and business profiles enables a more efficient and safeguarded way for a broader pool of professionals to conduct internet research.
Automated software can be used by internet investigators to replace repetitive manual collection processes, freeing up time for executing more complex and advanced techniques and analyses. The use of automation software can even be extended to investigators or front-line staff, particularly investigations that do not focus on collecting personal information, like searching digital marketplaces for stolen items.
Specialist software, like Skopenow, can automatically and anonymously collect internet intelligence on individuals suspected of criminality and produce court-ready intelligence reports within minutes. With a simple search-engine style user interface, any professional can collect relevant intelligence from across the internet without the need for technical training. Whilst ethical and legislative training remains paramount, to ensure that investigations focus only on criminal subjects where the law allows, there is scope to enable a much broader pool of individuals to conduct basic internet investigations.
Internet investigation activity has long been 'siloed' to specialist teams away from traditional investigators, who are often reluctant to fully embrace the possibilities and opportunities that digital investigation can provide. Investigators and law enforcement professionals not trained to conduct internet investigations also often cite fundamental problems with gathering digital evidence, including complicated techniques, ethical considerations, lack of knowledge of best-practice, reporting issues, and evidence collection. Automated solutions that collect information, capture screenshots and metadata, and place relevant information into court-ready reports, ensure that any professional can easily conduct digital research into criminal suspects and, where required, present any relevant information in court.
With an increased demand for digital investigations, identifying where to prioritize activity is a major concern. Assessing the digital footprints of criminal subjects at scale is a time-consuming process. Not every criminal has an extensive digital presence, but determining which individuals do requires checks to be conducted on each platform to identify if those records exist. Through Pre-Check, the names of individuals linked to ongoing investigations can be bulk assessed at scale. The scope of the digital footprint is immediately determined, identifying if records exist within consumer data, social media, the dark web, web articles, court records, vehicle records, and digital marketplaces. Investigators are provided with a digital risk score and investigation decision for each person, highlighting the extent of information available for a full internet investigation.
When investigators conduct a full investigation, whether informed by Pre-Check or not, tools within Skopenow's People and Business Search enable investigators to search for individuals or businesses by their name and location. Skopenow collects, collates, and analyzes intelligence from across the internet to discover all digital traces, including identifying current addresses, stolen items in digital marketplaces, weapons and drug possession, and more. The intelligence captured in Skopenow reports has supported the disruption of criminality and prosecution of offenders worldwide.
The current approach to internet investigation does not fully reflect or embrace the current state of technology. Law enforcement must reflect the society it serves, transforming its digital processes to better protect victims and investigate criminals digitally. Embracing technology and automating time-consuming manual processes can facilitate increased collaboration between front-line officers, investigators, and intelligence professionals, providing more time for more advanced internet investigations.
Want to learn more about how Skopenow could advance your organization's approach to internet investigations? Reach out to us now at sales@skopenow.com or sign up for a 7-day free trial of Skopenow at: https://www.skopenow.com/try.
TAGS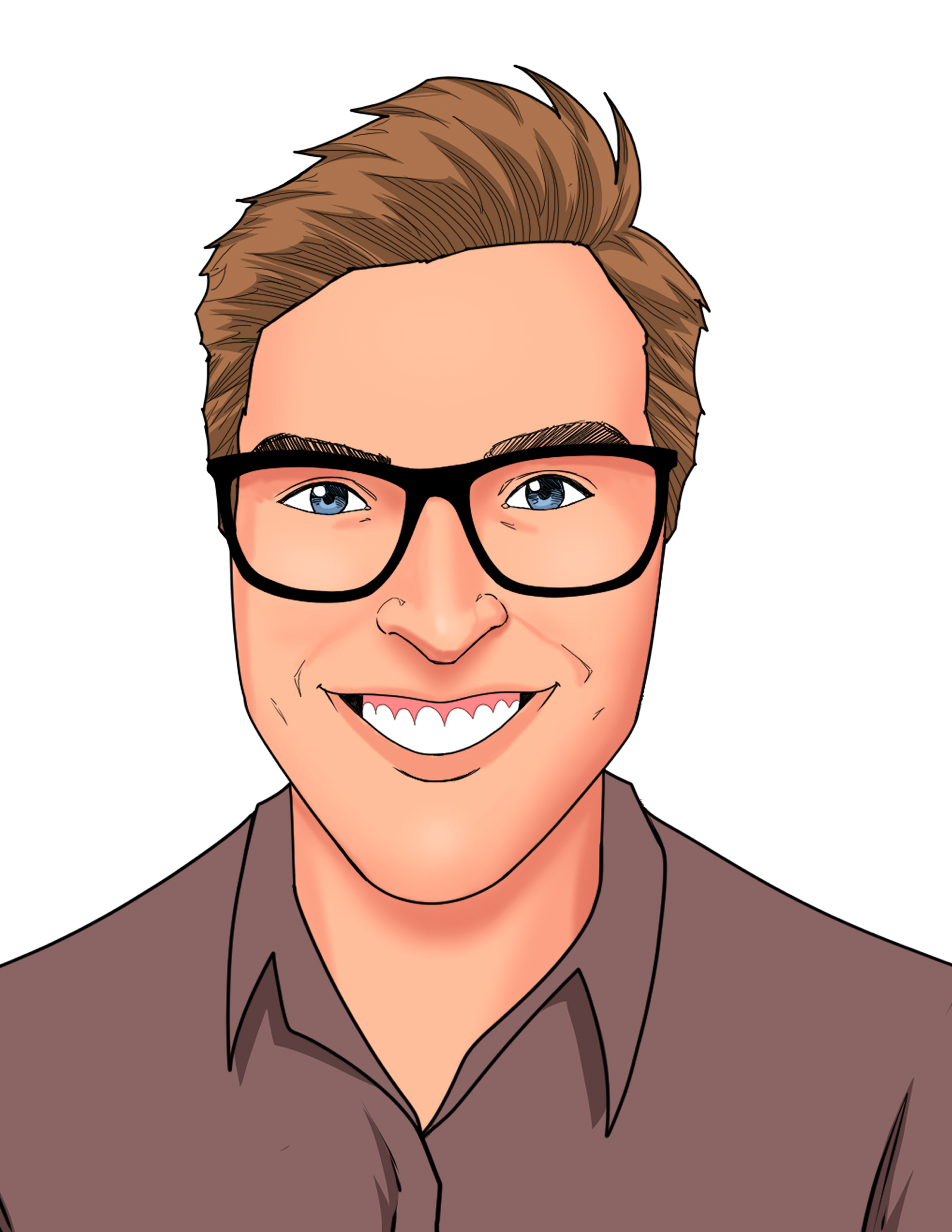 READERS ALSO ENJOYED