IASIU Webinar: Fight Fraud with OSINT
Skopenow's Jake Creps, Product Manager, and Mike Pekala, Director of Sales, will review techniques and automated tools to help find and analyze fraudulent behaviors. Unlike previous IASIU Social Media Investigation courses, Mike and Jake will give new refreshed insight into using updated techniques and technologies that are used by some of the most forward-thinking crime analysts in the world.
Registration is free to IASIU members and $50 for non-members to attend this event. If you are not a member of IASIU who works in SIU and would like to register please contact our office.
TAGS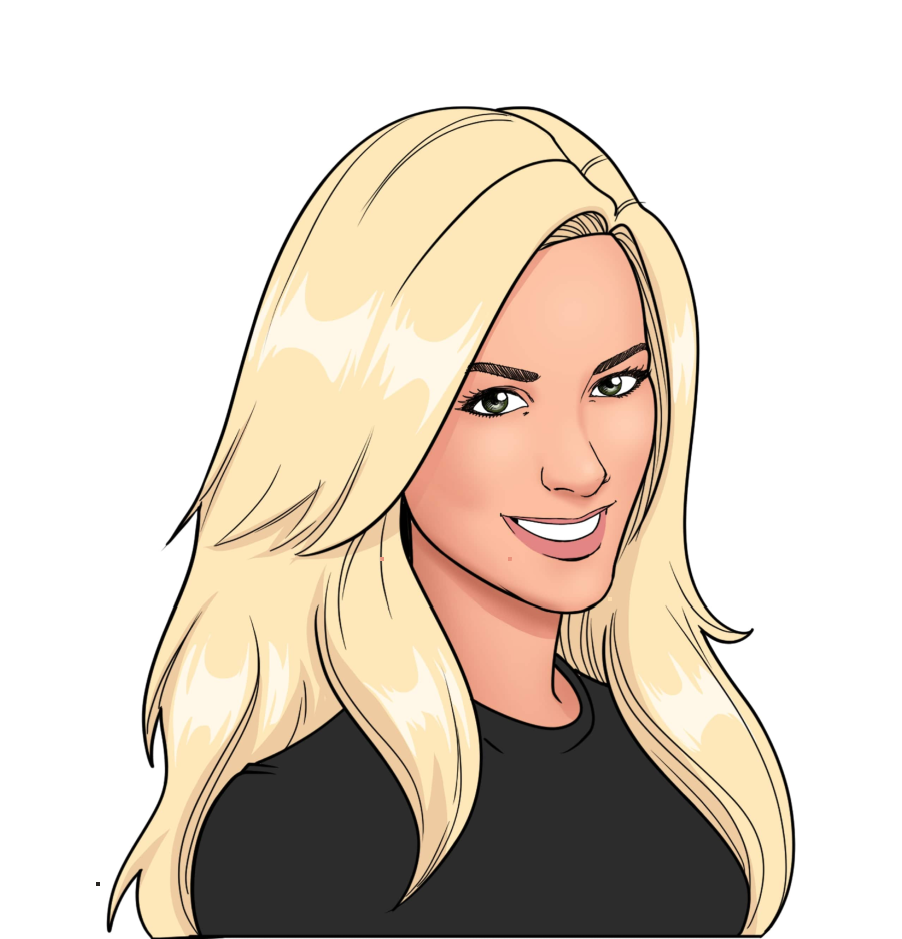 READERS ALSO ENJOYED