Making Pay and Chase Passe: The Evolution of Fraud Detection and Prevention
Fraud continues to be a thorn in the side of insurance carriers, but traditional fraud detection methods fail to address the issue. New technology allows carriers to assemble a quiver of fraud detection and elimination options ready to be aimed at any problem.
Register today and join Aite Group senior analyst Jay Sarzen and Skopenow co-founder and chief executive officer Rob Douglas for a live webinar roundtable as they explore new fraud technology.
Key takeaways will include:
Detecting fraud with new technologies

Enhancing savings by finding fraud before you pay

Building a complete fraud toolkit
TAGS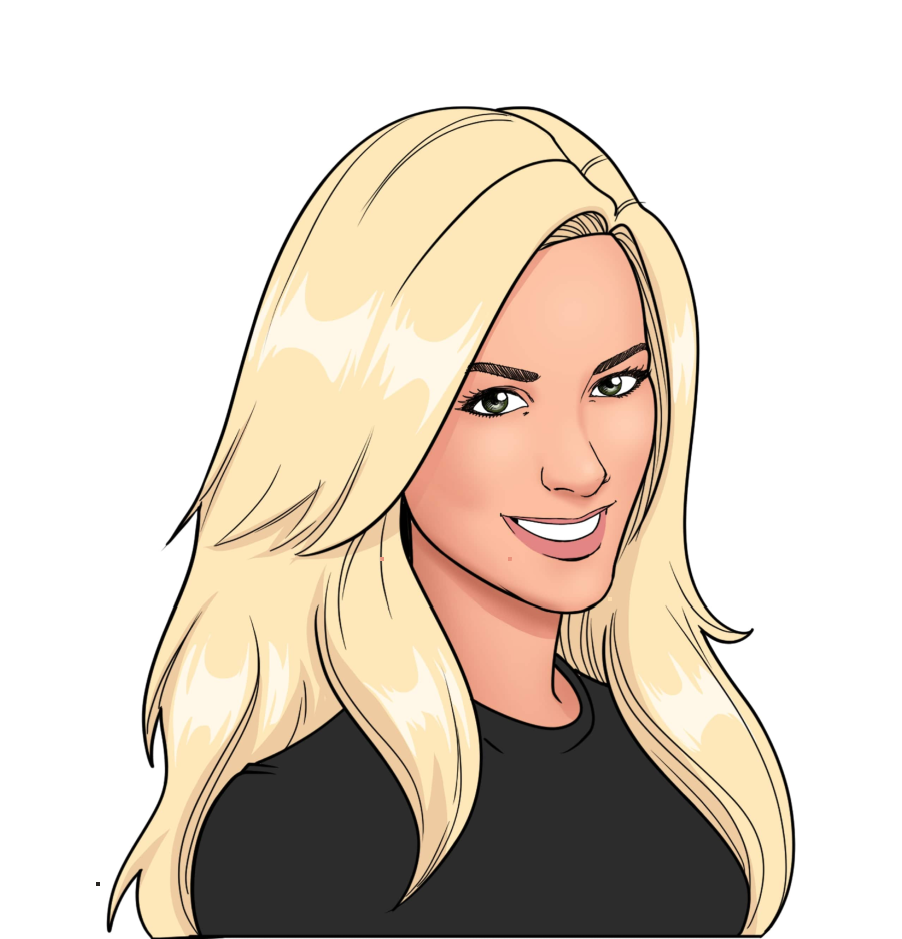 READERS ALSO ENJOYED