Partnering for a Purpose: Skopenow Teams Up with All Things Possible for Skull Games Competition to Combat Human Trafficking
Open-source intelligence is a powerful tool that can be used to gather information from publicly available sources, such as public records databases, social media sites, the deep and dark web, and much more. Skopenow aggregates these data types from hundreds of sources and then applies artificial intelligence and machine learning to offer solutions that make a difference in the fight against human trafficking.
This weekend, on 1/28 and 1/29, the Skopenow team will be partnering with the nonprofit, All Things Possible, as well as a research and analysis company, Echo Analytics Group, to support a special Skull Games competition for intelligence professionals. The goal of the competition is to identify victims of human trafficking as well as the individuals and organizations that are perpetrating this heinous crime.

The competition will utilize Skopenow's cutting-edge people search, business search, and link analysis solutions to gather information from publicly available sources, such as social media, internet chat forums, and a spectrum of other online platforms. The information gathered will then be analyzed by a team of experts to hone in on potential victims and bad actors.

Once the leads have been identified, they will be passed on to law enforcement for further action. This is an important step in interrupting the abuse cycle and bringing those responsible for human trafficking to justice.

At Skopenow, we continue to stay heads down on building technology to empower intelligence professionals to make a positive impact in the world as quickly and easily as possible. The partnership with All Things Possible and supporting this competition is a powerful example of how the private sector can work with the nonprofit sector to make a difference in this fight.

We all have a role to play in fighting human trafficking. This competition is a small but real step in combating human trafficking, and we encourage everyone in the industry and beyond to support organizations that are working to end it. With All Things Possible and the Skull Games competition, we aim to make a difference in the lives of victims and help bring an end to this terrible crime that affects countless individuals around the world.

If you're an intelligence professional and want to participate in the event, you can register here. If you'd like to learn more about Skopenow and how to unlock the true power of open-source intelligence in your investigations, click here to schedule a demo with our team of experts.
TAGS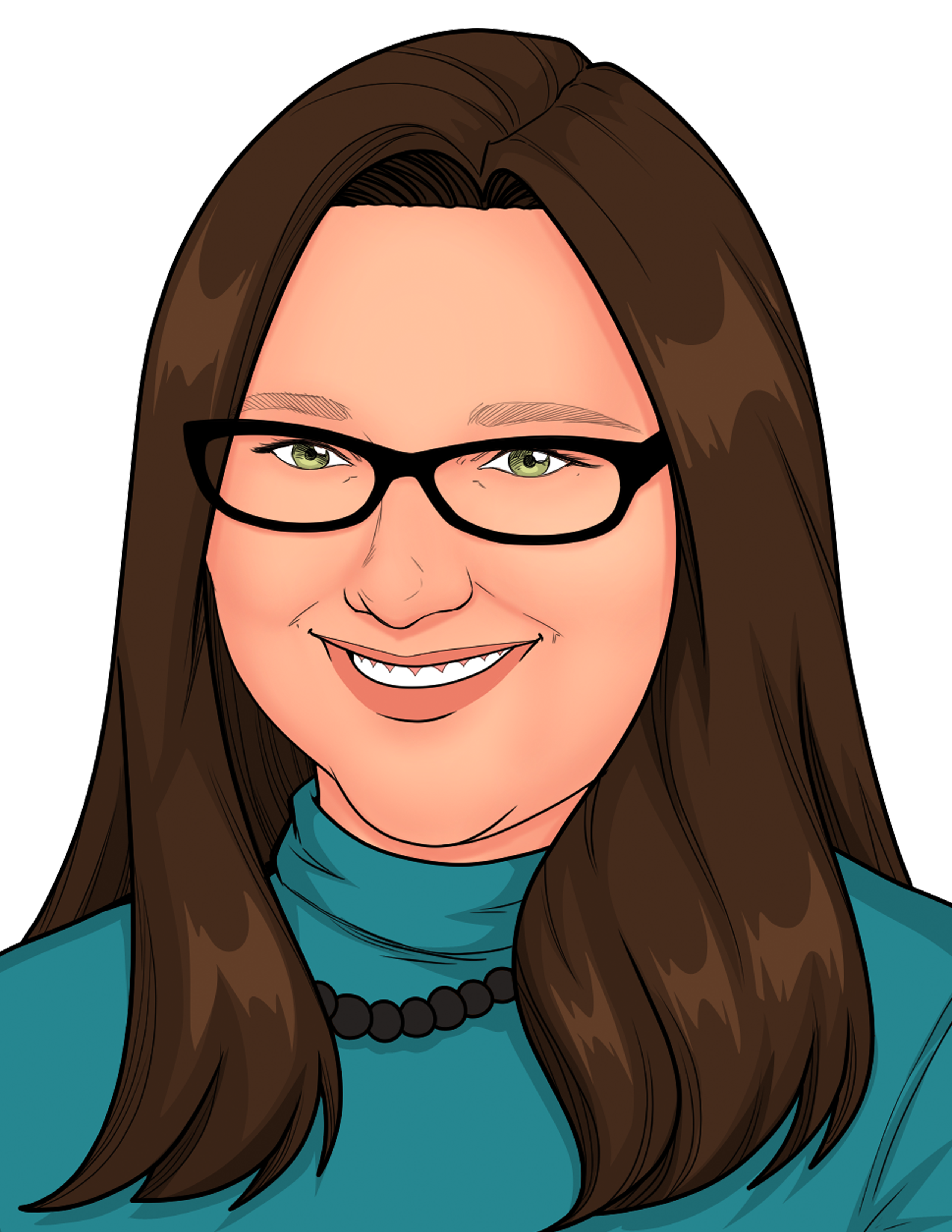 READERS ALSO ENJOYED