What is OSINT Live?
We're excited to announce OSINT Live. We're bringing together the most respected and followed thought leaders in the OSINT space to share tools, techniques, methodologies, case studies, and innovations in OSINT.

OSINT changes fast and the last few years have brought the biggest changes and growth that internet investigation has ever seen. Now more than ever, investigators need to come together to learn what's new and what's working in OSINT.
This event will demonstrate the impact and possibilities of OSINT for practitioners and managers across numerous industries, including insurance, global security, law enforcement, government, private investigation, and investigative journalism.
All registrants are eligible for a chance to win one of 100 $50 GrubHub vouchers to order lunch from your favorite restaurant directly to your door. We'll also be giving away some incredible Skopenow swag throughout the day.
OSINT Live will take will be hosted virtually across the world and take place on September 15th between 9 AM and 5:30 PM ET.
We welcome you to OSINT Live!
Using OSINT to gather and analyze online hate content and groups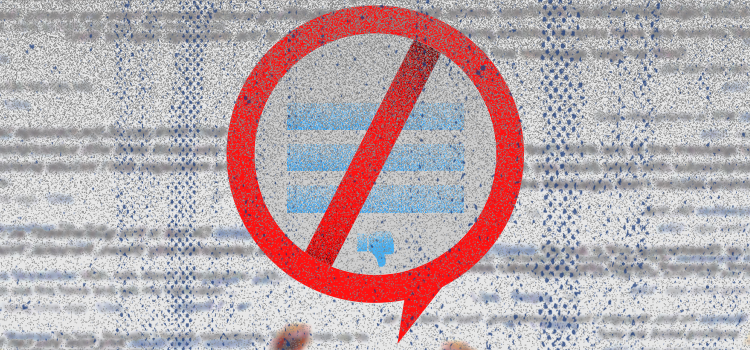 Within the structure of the intelligence cycle, Nico talks about how to use OSINT techniques to gather and analyze online hate content and hate groups. In the last several years, online hate and hate groups are seeing more momentum and online presence than ever before. By using structured methodologies, tactics, techniques, and procedures, it will become much easier to perform a sound analysis on this subject matter. This talk covers the fundamentals needed to understand how to track online hate or hate groups using OSINT.
Hostile Profiling: Security & Privacy Vulnerabilities from Social Media & Other Online Sources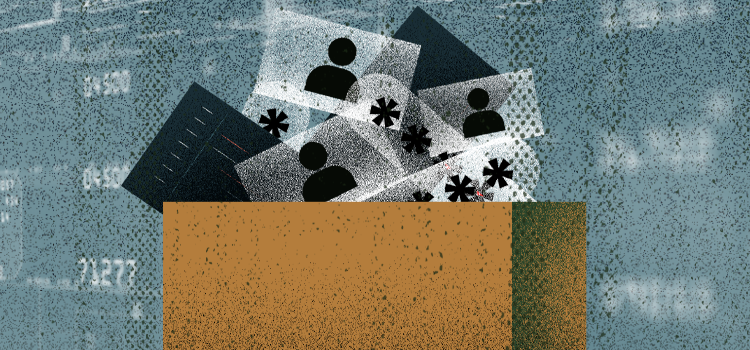 Most are aware of vulnerabilities around social media, but these represent only a part of the bigger threat picture. Different types of data connected to us can create opportunities for criminality and members of the press to trace our homes and our family, friends and even contact details and passwords. This dynamic presentation will demonstrate the methods used by third parties to digitally profile their targets through online open sources. The subject matter will cover everything from the types of data that users, sometimes unwittingly, share online that can create both privacy and security vulnerabilities and increased digital exposure. It will also offer some solutions and strategies around mitigating such attacks.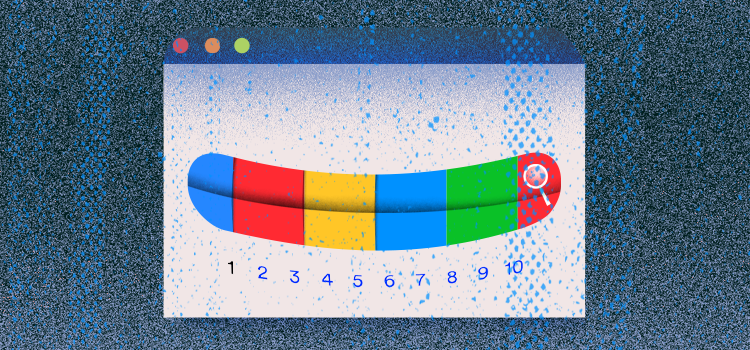 We need to reconsider how we filter out the most relevant answers due to Google's bias. As you learn the precise problems, you will solve them by using Google Dorks (tools) and logical thinking. Your answers will be greatly improved if you take a lateral and literal approach. The ultimate goal is to learn how to think like a document.

During this fun session with Henk van Ess, you can type along to find better answers faster.
Criminal Market OSINT Investigations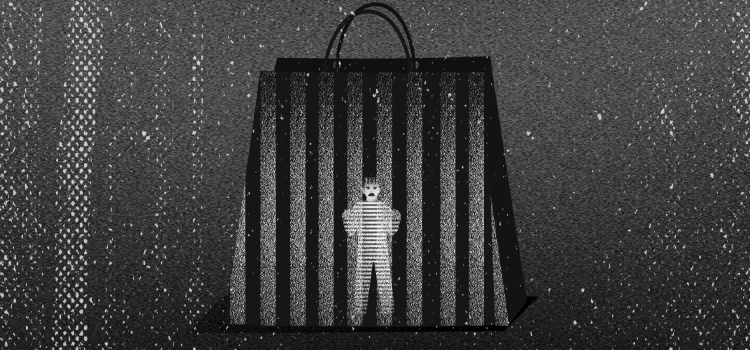 Criminals are increasingly exploiting surface web digital marketplaces to facilitate transactions for illicit goods around the world. In this session, Steve demonstrates manual investigation techniques for discovering fraudulent product listings and seller accounts. Learn how to expand your investigation and discover locations, phone numbers, email addresses, and other social media accounts from marketplace listings.
Using OSINT To Investigate Criminal Websites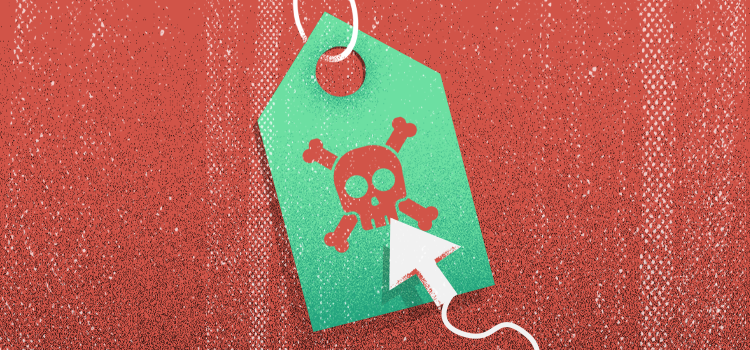 Understanding how criminals use the internet to commit fraud and other cyber crimes is an essential skill for investigators, but navigating web infrastructure and making the links between a website and offline entities can be difficult. This talk walks through some real-life examples of techniques for website investigation, with practical tips to help researchers improve their web sleuthing skills.
Thinking Skills for Effective Investigations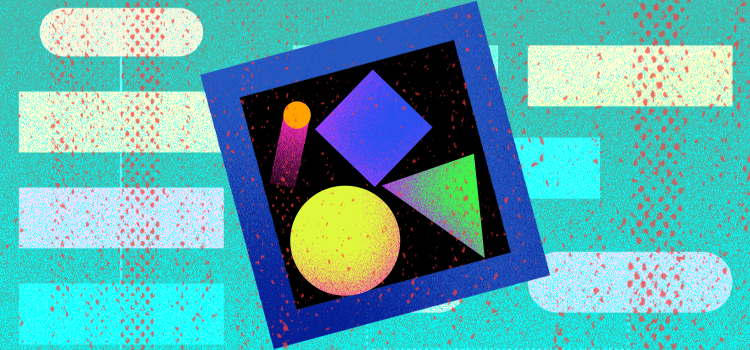 The explosion of OSINT onto the modern investigation scene is clearly and inevitably linked to the huge technological advances in recent years. However, this same modern evolution has led to the stealthy yet rapid erosion of basic thinking and planning skills. A combination of supreme convenience and information overload, brought about by 24/7 global information access and social media, has left us exhausted and overwhelmed; vulnerable to faulty reasoning, poor decision making, and analysis paralysis.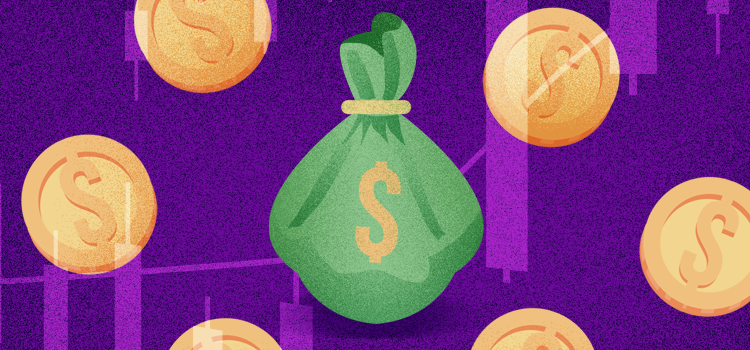 Open source intelligence is a well-covered area of expertise that involves the collection and analysis of data gathered from open sources. Building on these skills, our instructor will focus on financial intelligence research practices. Finding data related to transactional information, cryptocurrency markets, and any opportunity to track down fraudulent operations through the surface to the dark web will be discussed.
Darn Nasty Surveillance: Using DNS and Source Code for Investigations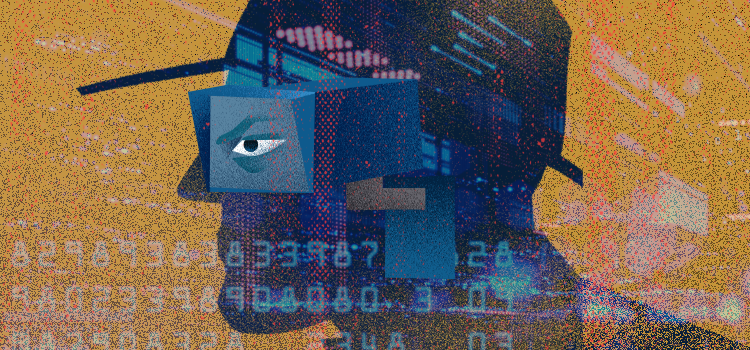 If you come from the information security side of OSINT, you are probably familiar with DNS - Domain Name System or Domain Name Service (depending on your school of thought). It is what allows us to connect to sites without knowing IP addresses and directory structure. In this presentation, Joe will get you up to speed on the types of records and value in using them for investigations. As an added topic, we will also discuss using web source code to enumerate entities and further our investigations.
Demystifying the Dark Web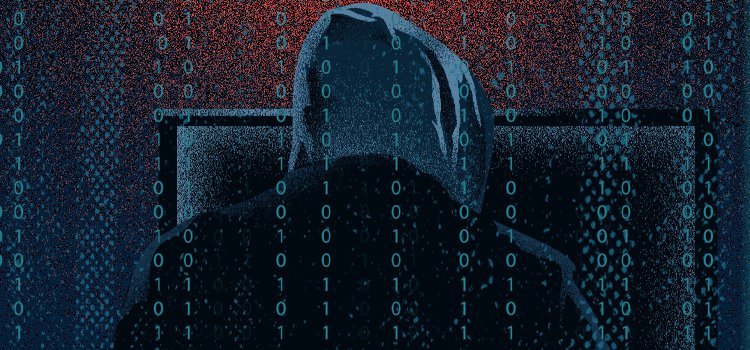 This presentation will explore dark webs across three primary areas of concern. Firstly, we will develop a deeper understanding of the information systems that contribute to the network & look at techniques to better leverage this information for intelligence gains. Secondly, we will unpack how dark web networks can be observed at a macro & non-technical level to inform shifts in geopolitical & social dynamics within contested or oppressive environments, which can be critical to understanding emerging anonymous communication pathways in those environments. Finally, we will explore how to find & investigate dark web illicit services by learning about information slippage across surface, deep & dark web to peel back the layers of illegal eco-system & develop some simple approaches to automating the collection & monitoring of dark nets to support OSINT requirements.