Auto Insurance Fraud Schemes & How to Combat Them with Automated OSINT Solutions
There are many types of auto insurance fraud schemes, ranging from simple exaggerations to elaborate conspiracies. To rise to this challenge and effectively combat auto insurance fraud, insurance carriers should leverage the power of automated Open-Source Intelligence (OSINT) solutions. In this blog post, we'll discuss some of the most common auto insurance fraud schemes and how automated OSINT solutions can help stop them.
Auto insurance fraud is a significant and growing problem, impacting both insurance carriers and policyholders. A 2022 study by the Coalition Against Insurance Fraud (CAIF) indicates that insurance fraud costs the U.S. economy $308 billion each year. Furthermore, the CAIF and the National Insurance Crime Bureau (NICB) estimate that anywhere from 10% to 52% percent of insurance fraud involves some form of auto insurance when accounting for the secondary effects on health insurance, property insurance, and other types of coverage. This suggests that the impact of auto-related fraud could add up to $160 billion annually.
Staged Accidents
In a staged accident, fraudsters can intentionally cause a collision by suddenly braking in front of another vehicle or making a sudden lane change. This action is then followed by filing an insurance claim for damages and injuries. Fraudsters often do this with the help of a network of accomplices who act as witnesses and medical professionals.
To combat staged accidents, link analysis can be employed to identify patterns in public and claims data. Relationships between claimants, witnesses, medical professionals, and other parties can be surfaced by analyzing a subject's friends and followers on social media and their business connections. Processing this data through a link analysis tool allows investigators to uncover hidden connections that may indicate a staged accident, triggering a more in-depth investigation.
Fake Injuries
In this scheme, scammers file a claim for imaginary injuries sustained in an "accident" or they grossly exaggerate their symptoms. Fake injury claims may sometimes be supported with falsified medical records.
Claims handlers can conduct OSINT searches into claimants to detect any posts on social media that contradict a claim. People and business search tools that leverage machine learning, image recognition, and behavioral analytics can automatically detect and flag any posts that portray suspicious physical activity from claimants reporting an injury.
Insurance carriers can also use OSINT to verify the legitimacy of medical professionals and clinics that are involved in claims. By using automated OSINT tools to research the backgrounds of medical professionals and clinics, insurance carriers can identify red flags, such as previous fraudulent activity or the lack of legitimate credentials. This can prevent false claims from being paid out and also help insurance carriers build stronger cases against dishonest claimants.
Exaggerated Repair Claims
Exaggerated damage is another type of auto insurance fraud that is becoming more popular. Scammers may file a claim for damages greater than the actual damage sustained in an accident. They may provide false estimates or receipts to support their claim or even cause additional damage to their vehicle to support their story.
A person and business search can assist in creating a "motivational profile" for the parties involved based on their digital footprint. Investigators are able to conduct OSINT searches into claimants to detect red flags, including whether a claimant has a history of filing exaggerated damage claims, or if they have posted images of the vehicle online with less severe damage than represented to the carrier.
Fictitious Vehicle Theft Claims
In a separate scheme, fraudsters may report their vehicle as stolen and file a claim for the value of the vehicle. Those involved could have had a direct hand in the theft of the vehicle, or they might have simply abandoned the vehicle or sold it to someone else.
To combat fictitious vehicle theft, insurance carriers can leverage OSINT tools that search across online marketplaces like Craigslist and eBay to recognize certain vehicles for sale. When a stolen vehicle is detected for sale online, investigators can determine whether the seller is the claimant, an associated party, or potentially the thief. This can help insurance carriers recover stolen vehicles and also identify fraudulent claims, again preventing them from being paid out.
Fraudulent Vehicle Sales
Fraudulent vehicle sales occur when scammers sell a car to an unsuspecting buyer and then report it stolen or totaled to collect the insurance payout. Fraudulent vehicle sales tend to occur through three different VIN fraud vectors:
VIN switching, where the VIN is altered to make it look like a different vehicle
VIN cloning, in which a vehicle is stolen, the VIN is replaced with a legitimate one, and then the vehicle is sold as a legal automobile
Salvage fraud, when a vehicle that has been declared a total loss by an insurance company has the damaged parts replaced, gets a new title with a new VIN, and is then sold
As with fictitious vehicle theft, investigators can search for VINs across online marketplaces. Many online sales platforms, including Craigslist, include the VIN in a large proportion of vehicle listings. This enables investigators to identify when a VIN associated with a claim is listed alongside a vehicle for sale. Using online marketplace search tools, insurance carriers can identify VIN switching, VIN cloning, and salvage fraud cases.
Automate Investigative Workflows with Skopenow
To successfully combat the wide range of auto insurance-related fraud schemes, Skopenow's integrated OSINT platform provides a suite of automated solutions, including Link Analysis, Workbench, a people and business search product, and Grid, a situational awareness product.
Working in unison, these integrated solutions empower insurance carriers to more effectively and efficiently gather and analyze open-source information, identify trends and patterns in the data, and flag and stop fraud. To learn more, reach out to sales@skopenow.com, or start unlocking the power of open-source intelligence with a free trial today at www.skopenow.com/try.
TAGS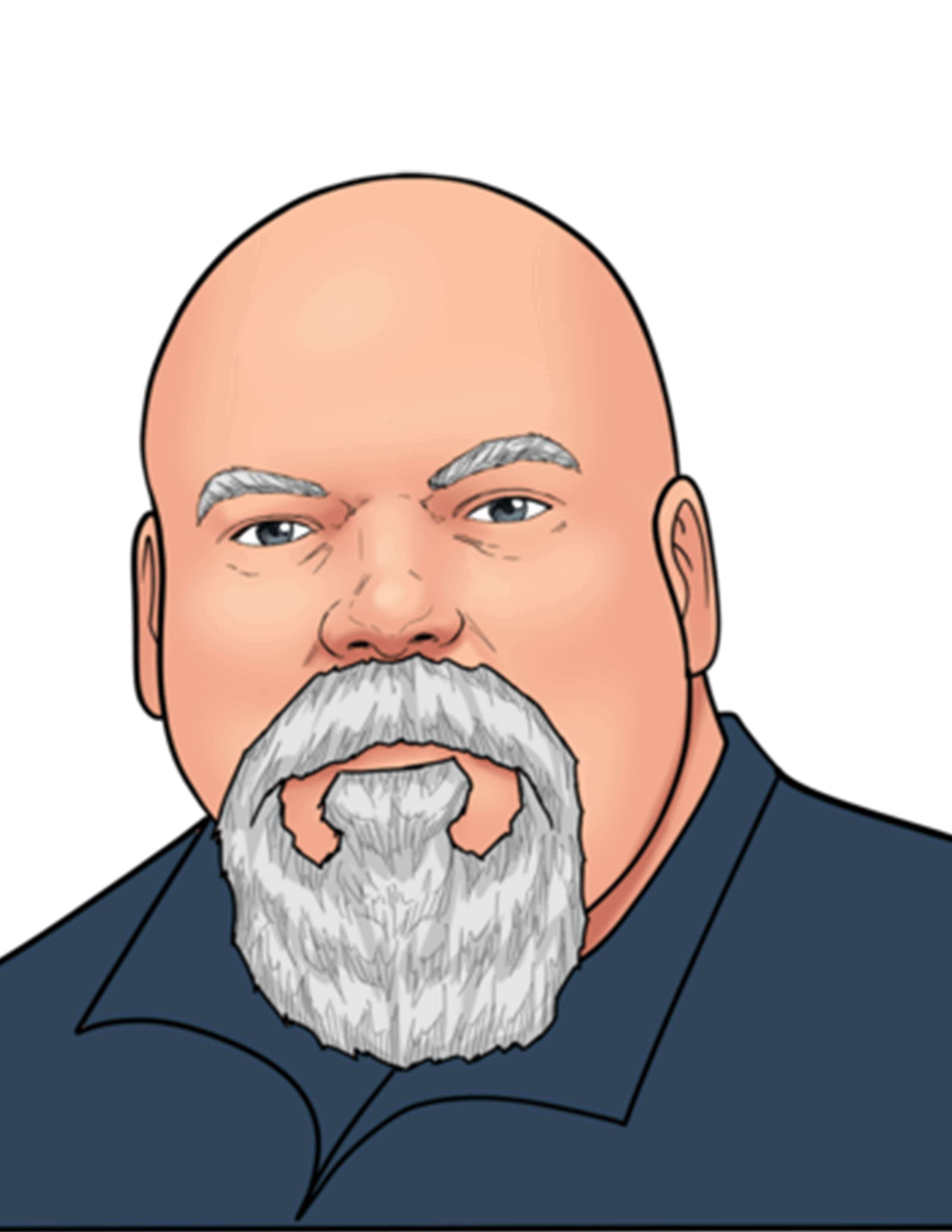 READERS ALSO ENJOYED