Skopenow's Year in Review: Looking Back at 2022
With 2022 officially behind us, I wanted to reflect on the achievements and milestones of the past year, and say thank you. None of what we at Skopenow accomplished would've been possible without the trust and partnership of our clients and colleagues.
First, we continued to grow the team and added critical skills and industry expertise to the company. Over the course of the year, we grew our team by 17%, allowing us to better serve our customers, expand marketing efforts, build new products, and unveil new features like Archived Pages, Bookmarks, and Pre-Check. This influx of talented and dedicated people has been a driving force behind our success.
In addition to growing our team, we continued to expand our customer base by delivering strong growth in the face of broad economic headwinds. This is a significant achievement for our company and one that we are incredibly proud of. It's a testament to the hard work and dedication of our team, as well as the trust and loyalty of our customers.
Finally, we had the opportunity to meet many of you at 39 in-person conferences this year, which also allowed us to share our expertise and demo our latest product updates.
Our team worked hard this year to bring you the best open-source intelligence (OSINT) solutions, guides, and resources. Here are some of our favorites:
Skopenow's Top 5 Blogs of 2022
1. Could the Downfall of FTX and SBF Have Been Predicted?
In this blog, I discussed the publicly available warning signs that investors could have spotted with OSINT tools to understand the significant risk in investing in FTX. Read it now.
2. Money Mules: How Organized Crime Groups Recruit via Social Media for Money Laundering
One way criminals make their illicit funds look legitimate is to move them through legitimate bank accounts belonging to 'money mules,' members of the public without ties to criminality. Check out the blog to learn how criminal groups develop money mule networks.
3. Cryptocurrencies: The Evolution of Criminal Funds
We broke down the different methods criminals use to exploit digital currencies and NFTs to enable crime, including laundering funds, paying for illegal goods and services, and facilitating fraud. Read the blog to get the facts on crime & crypto.
4. The Lego Method: An Investigator's Process for Enhancing OSINT
Dana Timmerman, one of Skopenow's product gurus, shared his step-by-step method to enhance the investigative process. Using this method, investigators can bring together a jigsaw puzzle of disjointed pieces of information to uncover a clear intelligence picture. Read the blog.
5. Intelligence Function Architecture: A Blueprint for Building and Scaling an Effective Intelligence Unit
Intelligence teams can add immense value to any organization by maximizing resources and detecting threats, risks, trends, and patterns in disparate data. We explored the talent, technology, processes, and training that are necessary in building an intelligence function. Learn how to build your intelligence team.

Our Top 5 Webinars to Watch
1. OSINTLive
We held a full-day virtual educational event, bringing together nine of the most respected and followed thought leaders in the OSINT space to share tools, techniques, methodologies, case studies, and innovations. Watch now.
2. Geospatial OSINT Investigations
We navigated a range of geospatial platforms that investigators can utilize to research and map locations linked with criminality. Watch now.
3. OSINT Investigations on Cryptocurrencies and NFTs
Criminals rely on cryptocurrencies and NFTs to exchange billions of dollars linked to illicit activity. In this webinar, we showcased how investigators can collect information related to the blockchain to support investigations. Watch now.
4. OSINT Investigations on Browser-Based Messaging Apps
We explored opportunities for OSINT within Telegram, showing how investigators can research criminal groups, examine their messages, and evidentially capture their message history. Watch now.
5. Vehicle-Based OSINT Investigations
We demonstrated how investigators can collect vehicle records online in the US and the UK, identify the make and model, registered country, and model details for registered vehicles associated with criminality. Watch now.
Overall, 2022 was a successful and exciting year for Skopenow. We're grateful to our team, our customers, and our partners for helping us to achieve new heights as a business. We can't wait to see what the future holds and look forward to another year of growth and success.
Thank you again from all of us at Skopenow. We wish you and your team a happy and successful new year.
Want to learn more about how Skopenow optimizes OSINT in any due diligence, investigation, or research workflow? Request a demo and free trial today at www.skopenow.com/try.
TAGS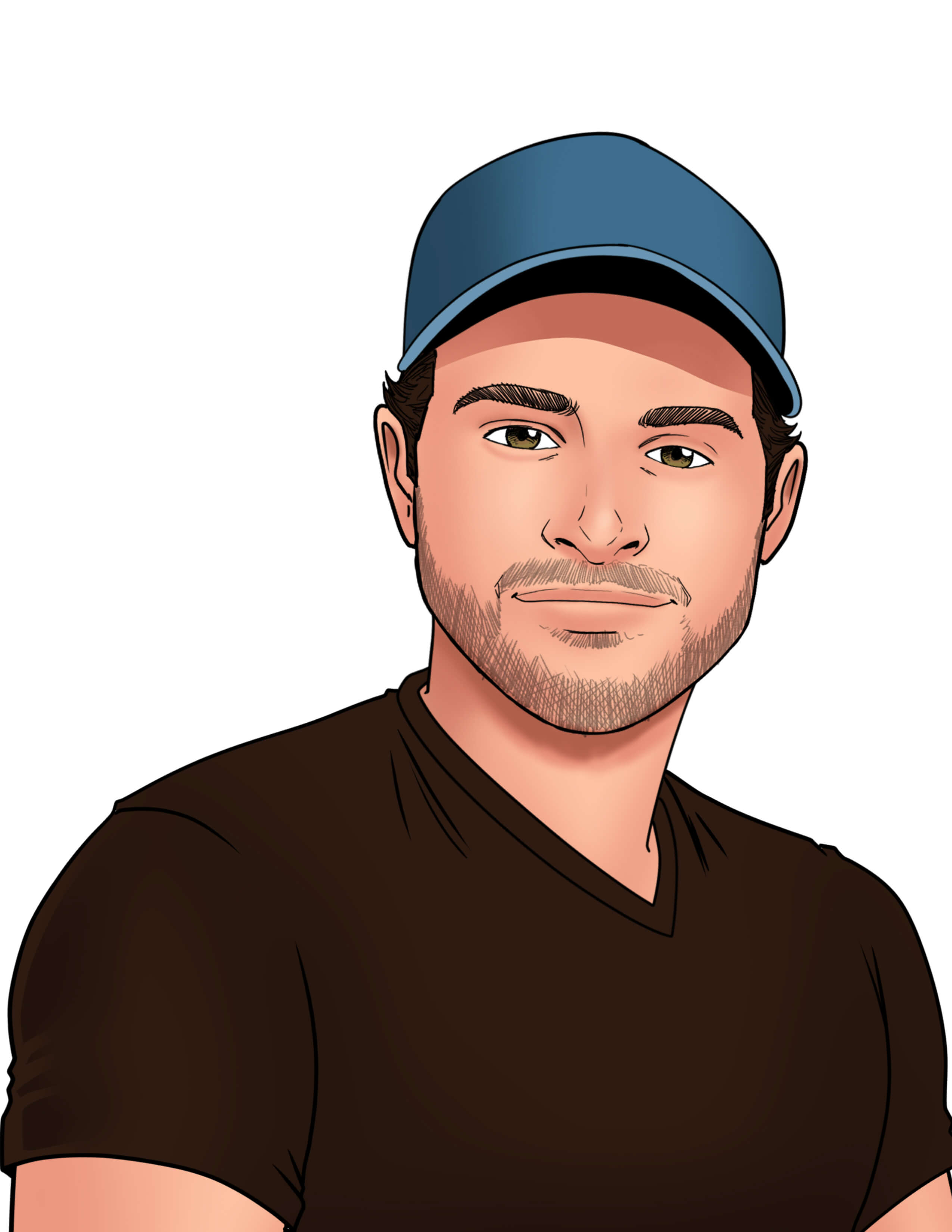 READERS ALSO ENJOYED