OSINT BLOG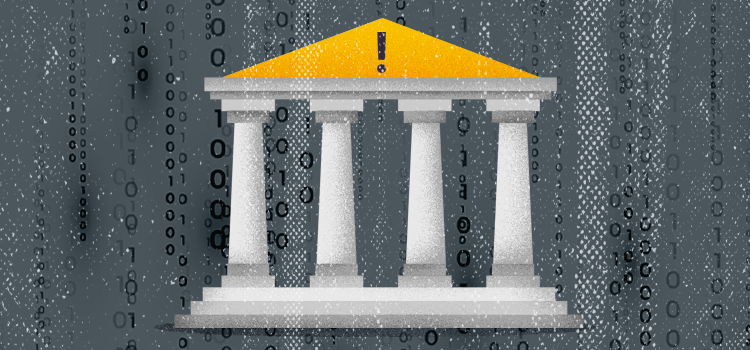 Steve Adams
. Oct 5, 2022
Fraud is an increasing and ever-present challenge to investigators, currently estimated to cost the global economy $5.127 trillion USD each year. Fraud comes in many forms, impacting insurance companies, consumers, corporations, and governments. In 2021, the FTC received 2.8 million fraud reports from consumers, amounting to more than $5.8 billion.
Continue Reading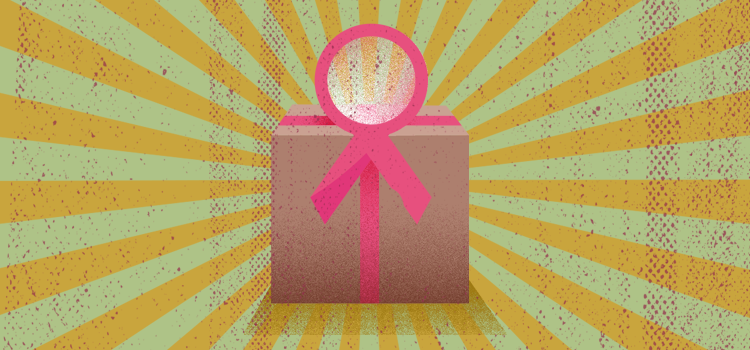 Steve Adams
. Jul 21, 2022
Non-profits and Charities can utilize OSINT to secure their people and organization and support investigations. Donation funded, charities and non-profits often have to rely on limited resources to conduct investigations and monitor threats.
Continue Reading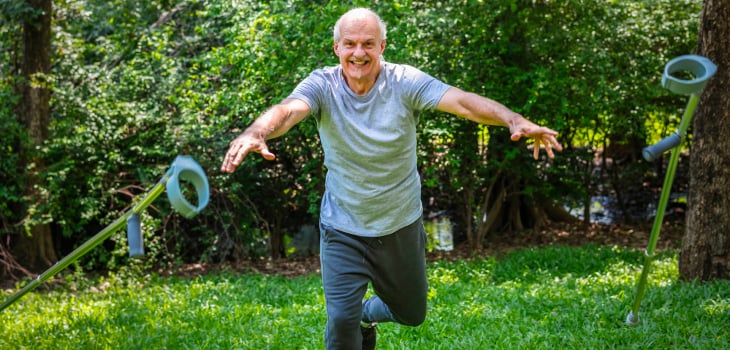 Claire Van Note
. Jun 23, 2020
Open Source Intelligence (OSINT) is the aggregation and analysis of publicly available information for intelligence purposes. This applies to many industries, including global security, human resources, commercial underwriting, and private investigation.
Continue Reading