Fighting Fraud in the Public Sector
Fraud is an increasing and ever-present challenge to investigators, currently estimated to cost the global economy $5.127 trillion USD each year. Fraud comes in many forms, impacting insurance companies, consumers, corporations, and governments. In 2021, the FTC received 2.8 million fraud reports from consumers, amounting to more than $5.8 billion.
The scale and sophistication of fraud continue to scale as criminals seek new ways to outwit their victims. Across the UK, fraud is the most prevalently reported crime type, costing citizens up to £193 billion per year and public services between £29 and £52 billion per year. Fraud against the public sector diverts money raised through taxation away from vital public services.
Government agencies are susceptible to fraud when their spending commitments are so driven by policy that they do not permit adequate time and resources to implement controls to assess, detect, investigate, and mitigate fraud.
Government investigators can also struggle to fully comprehend fraud and threat risks when fraud detection teams are excessively centralized. Investigators must understand the work being carried out to understand the potential avenues for fraud, yet some teams may be expected to detect and prevent fraud without access to all agency departments.
Fraud is also heavily impacted by flawed processes and inadequate record keeping. Without successful intelligence sharing between government organizations, fraudsters may be able to continue their crimes once discovered by a single government organization. Government funds may also be wasted by independent fraud teams separately investigating the same fraudsters. Failure to collect intelligence and evidence appropriately can also lead to insufficient evidence being available for successful prosecution or civil recovery.
During the pandemic, another avenue for fraud was highlighted where standard contracting procedures were bypassed using the justification of addressing urgent needs. This temporary approach permitted contracts to be awarded whilst avoiding the checks and balances that detect fraud.
The fallout from fraud extends beyond economic impact and includes collateral damage like the destruction of reputation and brand image, negative media coverage, lower employee morale, and increased scrutiny from regulators. Such consequences cannot be easily valued monetarily, however, it can significantly impact the day-to-day work of government employees, hurt recruitment, and can ruin careers by association.
The UK government recently launched a new agency to modernize its fight against fraud impacting the public sector. With a £25 million budget, the Public Sector Fraud Authority (PFSA) has a target of £180m in identified fraud benefits in its first year, expected to be met largely through the recovery of fraud linked to the Bounce Back Loan scheme. The cost of fraud within the Bounce Back Loan scheme is estimated to be between £3.3 billion and £5 billion from the total £46 billion spent to support UK businesses during the pandemic.
The PFSA will seek to modernize the fraud response by widening access, and use of, leading practices, tools, and technology; building expert-led services to better fight fraud through risk, prevention, data, and enforcement techniques; and developing capability in the public sector to find, prevent and, respond to fraud.
The PFSA will demonstrate the government's focus on data and intelligence, assembling the authority with a mixture of counter-fraud and data experts and creating a National Counter Fraud Data Analytics Service (NCFDAS), which will leverage innovative counter-fraud technologies and advanced analytics to help pubic sector bodies protect public money. The PFSA will also enhance the use of intelligence across the public sector to find and reduce fraud.
The PSFA demonstrates how government agencies can provide vital resources to public sector fraud investigation teams to streamline processes and introduce technology to face these challenges. At present, investigation teams face significant challenges in managing manual workloads, intelligence sharing, and talent retention.
Without access to sufficient funding for innovative technology, counter-fraud teams in government can struggle to meet the capabilities of private sector teams, losing employees to higher salaries and more manageable workloads. Many governments around the world are hemorrhaging talented and experienced employees this way. With the appropriate support and resources required to combat fraud, government agencies may be able to retain the employees needed to combat fraud.
A powerful way to combat fraud is to leverage intelligence analysis and data analytics to identify unusual transactions. Investigators can utilize sophisticated software and analytical approaches to interrogate transaction data for identified traits of fraud. Unusual relationships and trends in data may include shared names, addresses bank accounts, and contact details and the clustering of claims by date, location, or type of claim. Investigators may also detect split invoice payments and purchase orders to avoid financial limits set by the government.
With growing levels of fraud data, advanced analytics and intelligence tools are required to provide investigation teams with the capability to analyze large data sets and detect early warning signs. Using internet investigation and data analytics can also significantly improve fraud detection, enhance data collection and quality, and correlate suspicious information. Innovate technologies that combat fraud can enable teams to better manage limited resources and concentrate their analytical resources on the right data.
Skopenow is an investigative platform trusted by government agencies to deliver instant intelligence insights and products. Employing image recognition and behavioral analytics on billions of data points, Skopenow detects and alerts actionable behaviors and risks like significant spending, high-value assets, and incriminating language. Sign up for a 7-day free trial of Skopenow at: https://www.skopenow.com/try.
TAGS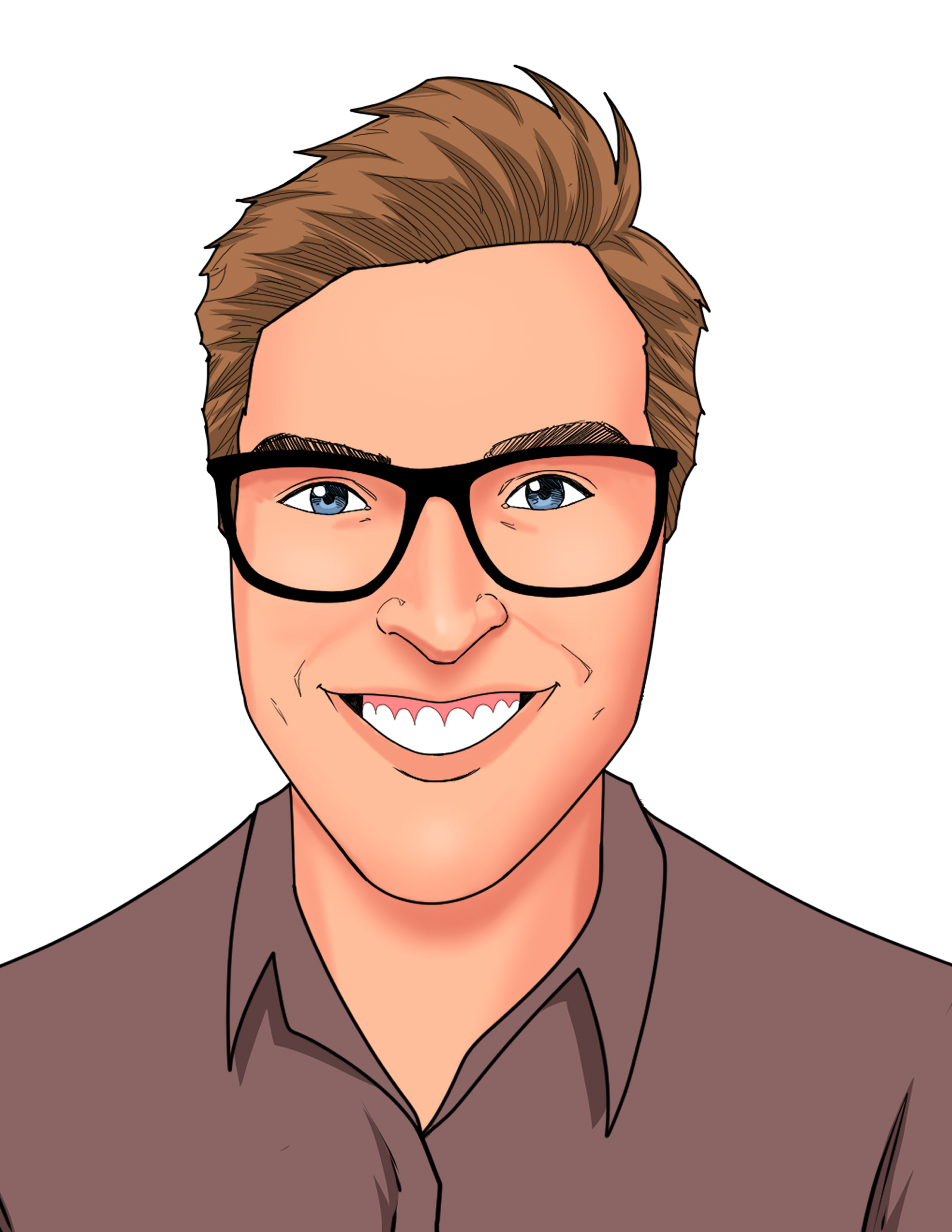 READERS ALSO ENJOYED