Open Source Intelligence (OSINT) in the Age of COVID
The current global pandemic has changed the world of business with 62% of employed Americans now working from home, according to an April Gallup poll. At this point, staying six feet apart, buying only essential goods, and wearing a mask in public are common parts of life. In-person workspaces, team meetings, and watercooler conversations have been replaced with Zoom, Slack, and casual clothing.
This presents new challenges in business sectors that rely on in-person investigation techniques and interviews, as well as those that need to distinguish between fake news and credible information regarding COVID-19. However, with these new challenges come new opportunities in the world of OSINT, or publicly available information that is collected, analyzed, and used to provide valuable information for businesses.
OSINT Opportunities for Social Media Investigations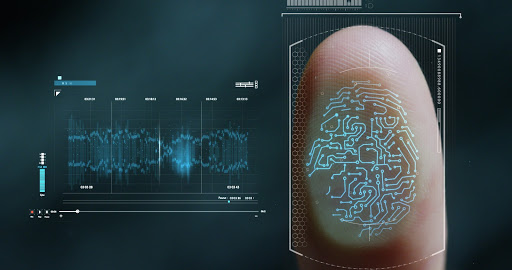 An upside to this global pandemic for companies or individuals that use and analyze data from the open web is that there is now more relevant data available across social media platforms. According to a global study conducted in April, social media interaction and consumption have increased by 61% compared to normal rates with Facebook use increasing by 37%. People are confined to their homes and are using social media and the internet to stay connected with friends and family that they no longer see regularly. For investigative purposes, this could be posting photos of a car accident on Instagram, engaging in various public groups on Facebook, or updating their LinkedIn with their current job and credentials.
In a time where physically locating people, talking to them in person, or traveling via airplane is nearly impossible or socially frowned upon, this increase of information is very beneficial for those using OSINT. Now law enforcement agencies, insurance claim investigators, and private investigators can use OSINT software, such as Skopenow, to find more relevant online behavior.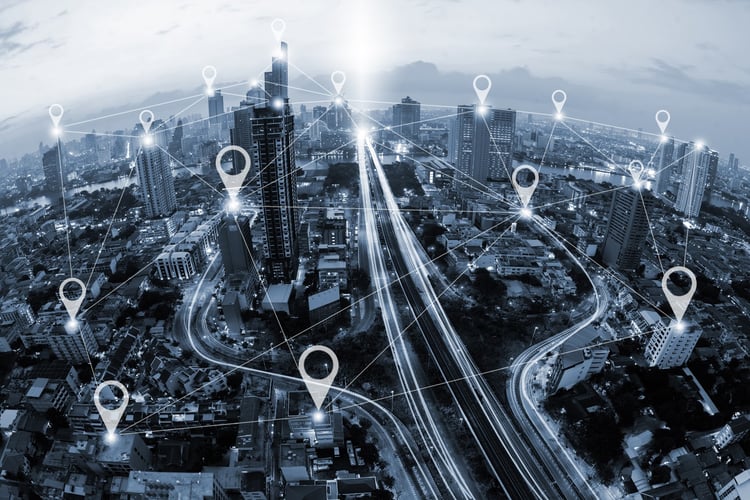 With social distancing in place and many restaurants and stores still closed, it's difficult to gather information on where a person lives or what establishments they frequent. One of the features of Skopenow's OSINT product is that it pulls location data about a subject. This includes all known addresses, any social media check-ins, or any content geotagged by the user.
Increased social media posting and interaction have made skip tracing more available and relevant. Skip tracing is the process of finding past or current geographic locations using geographic tags on social media posts and other website content. So, using Skopenow, you can find recent, known locations using the new increase in social media content.
As a side note, this could be especially useful for contact tracing for those that have tested positive for COVID-19. For example, if an investigative group knew that the individual had been at a specific bar on Tuesday but had tested positive for COVID-19 on Wednesday, they could get in contact with the bar owner and start the process of tracing those that had been exposed.
With employees working from home, OSINT software like Skopenow can help you leverage the increased social media use and content consumption for your investigative advantage.
Skopenow is an analytical search engine that uses social media and open web data to provide actionable intelligence. Skopenow's platform identifies, collects, and analyzes public information on people and businesses by scouring millions of sources and data points. While Skopenow is built for use in insurance, government, and law, the product is also highly applicable in HR, real estate, and education.
READERS ALSO ENJOYED