Tracking Illegal Horse Poaching With Satellite Imagery, Public Records, and Crowdsourcing
A series of gruesome killings at the end of 2019 shook horse owners in Florida: Three horses were stolen and brutally butchered--most likely for consumption--in the state in less than two weeks. Owners had to fear that their animals would be next, and they wondered who the perpetrators were.
"These are family pets, you know. It's no different if somebody came into your front yard, took your dog, and you found it barbecued down the road. I mean, really, it's that horrible for the people involved," says Tammy Husar, a retired state trooper who now works as a law-enforcement liaison for the non-profit Keeping Florida Horses Safe. "The insurance company values my horses at $1,000 each [but] If you were to ask me what my horses are worth, I would say each one's worth a million dollars."
Keeping Florida Horses Safe comprises volunteers from many different backgrounds, including former and current law enforcement officers, private investigators, and security and intelligence consultants. The group was formed shortly after the horses were killed in January last year. They aim to investigate and prevent horse theft, slaughter, and illegal kill farms. They also educate owners about how they can keep their animals safe and recognize suspicious activity before it's too late.
To do that, they rely heavily on OSINT, using satellite imagery, public records, and crowdsourcing via a Facebook group with thousands of volunteers. Once they have collected enough evidence, they pass that information on to police, says Joshua Flint, the vice president of the group who runs a security and intelligence consultancy. "Basically, the tips come in, we vet them, we investigate them a little bit until we have enough cause to tap the shoulder of law enforcement," he says. "They review it, and then law enforcement takes it and runs with it."
Police often don't have the time or resources to do these labor-intensive investigations by themselves, especially when they don't know how reliable a tip is or are simply unaware of crimes happening in a different county or state. "Police officers need to know that this is not a one-time incident. This is happening all over the state of Florida," Husar says. One of the group's goals is to help police investigate these crimes and provide them with reliable and actionable information.
Florida, which is home to some of the best equestrian riders, breeders, and events, has one of the largest horse populations in the U.S. In the past, most illegal horse killings occurred in the state's south, but in recent years, these crimes have also started to happen further north. In 2015, around 1,000 animals were rescued in the U.S.'s biggest bust to date. That same year, the show horse of a renowned Florida equestrian was stolen and slaughtered.

The consumption of horse meat is illegal across the U.S., and killing a horse with the intent of selling its meat for human consumption is a felony in Florida. "In the state of Florida, theft of a horse in itself is just a misdemeanor, depending on the value of the horse. If the horse is valued at over $1,000, then it automatically bumps up to a felony," Husar adds.
Still, the three killings at the end of 2019 and other similar incidents point to a flourishing black market for horse meat, and recent price increases have made the crime more lucrative. Over the past years, there have been dozens of incidents where horses were stolen and butchered, according to Flint.
"When these horses are poached, they're not just out in the wild. They're being taken off of people's farms, their barns are being broken into, their stalls are being broken into. They're being lured from the roadside … It's a whole big production here," he says. While there are some organized groups, "there is no horse-slaughter cabal or mafia" in Florida, he adds.
Crowdsourcing and OSINT
Initially, the group wanted to collect money for rewards to give to people who had tips about possible kill farms or horse-poaching operations. That model turned out to be somewhat unsustainable after a few weeks, Flint says. But they had managed to build a Facebook group with about 7,000 members that they could use for crowdsourcing tips.
Once they receive a tip, the team's volunteers use open-source techniques to prescreen the case and decide whether they should visit in person. "One of the first things we'll do is we pull some open records on the property and see what's going on. Who owns it? Has law enforcement been there a lot? Because you know, calls for services are somewhat open records," Flint says.
Next, the group's analysts check satellite imagery to see how the property has developed over time and whether there are any signs of a possible slaughter operation, he adds. They look for burn pits, for example, that could be used to dispose of the bones and carcass of a slaughtered horse. Other things the group checks are road connections and possible vantage points for surveillance on the ground. Once they have gathered enough evidence and found cause for concern, they try to meet with neighbors to get more information.
"This doesn't necessarily sound very complex, but it's very crucial. Because without the imagery and analysis of the roadways and neighborhood, you don't get the feel as to whether or not this is something that could occur here," Flint says.
Keeping Florida Horses Safe has also been training farmers on keeping their property safe through in-person events and webinars after finding that there weren't many resources available. One thing they are teaching the farmers, Flint says, is crime prevention through environmental design. This means making sure the property can be easily surveilled and horse stables aren't in a blind area and other efforts to increase the probability of a perpetrator getting caught.
When investigating via satellite imagery, the group will often look for the absence of those same things, Flint adds. "The areas that we find the slaughterhouses in, and the illegal kill farms, [...] they're places that don't have natural surveillance, and are tucked off of the roadway," he says.
Another of the organization's goals is to vet tips and get information out to its members as quickly as possible through the Facebook group, Facebook page, and a partnership with a network called Crimewatch, Flint says.
"If we're getting a tip at midnight, then there's a post by 1 AM," he says. "Someone will wake up and put their glasses on, get a cup of coffee and look at it. And it'll be out there in public within an hour or two."
TAGS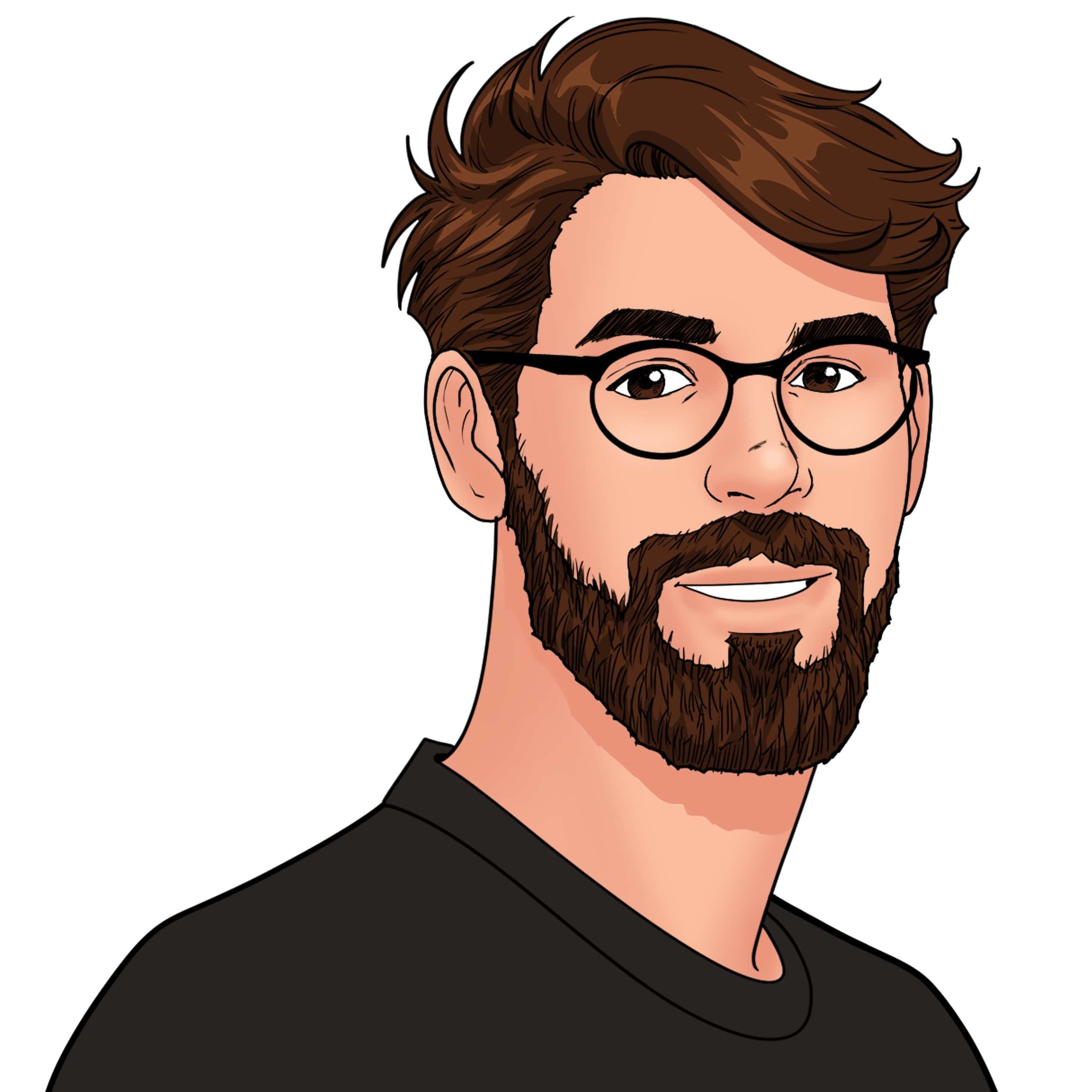 READERS ALSO ENJOYED